Participants in the GSEU Project met in Vienna at GeoSphere Austria to collaborate in a workshop on "GSEU and the Geological Framework for the EU Geological Data and Information System". 40 attendees from across Europe worked together to move forward on this vital part of the project.
This group of experts focuses on:
Setting up metadata of European geological maps, map data sets and 3D-models
Developing the framework and vocabularies for harmonised pan-European maps and 3D models
Sharing best practices for 3D geomodelling and visualisation
Demonstrating the cross-thematic use of a geological framework for decision support

Presentation on the topic is available here.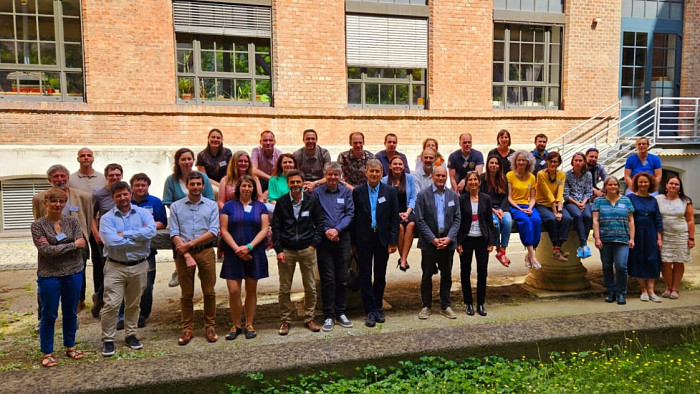 Back